Latest News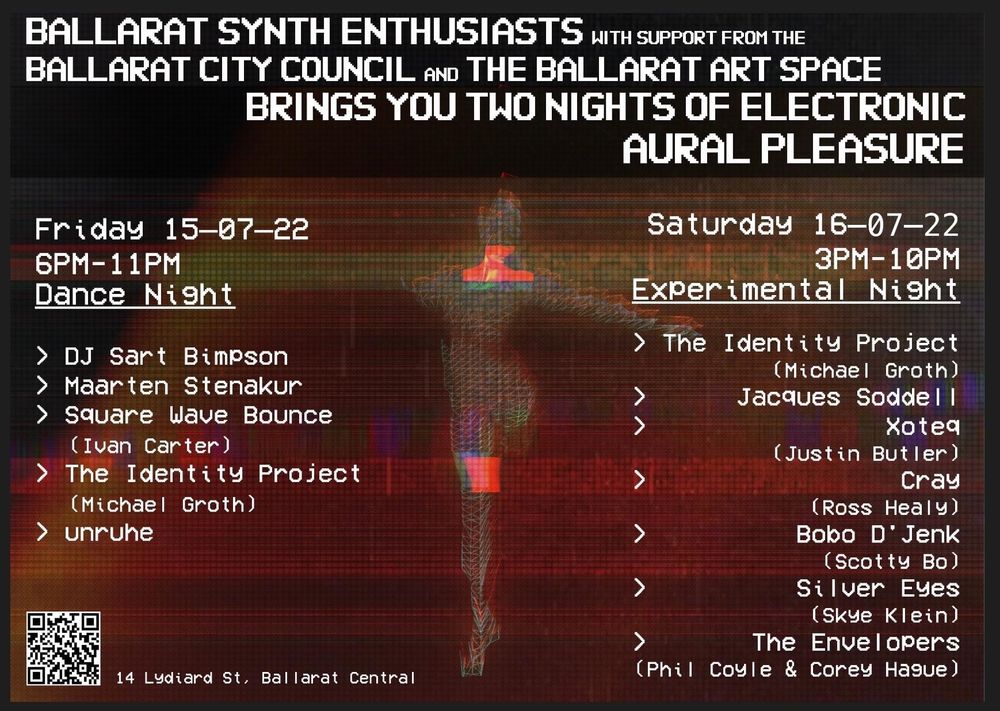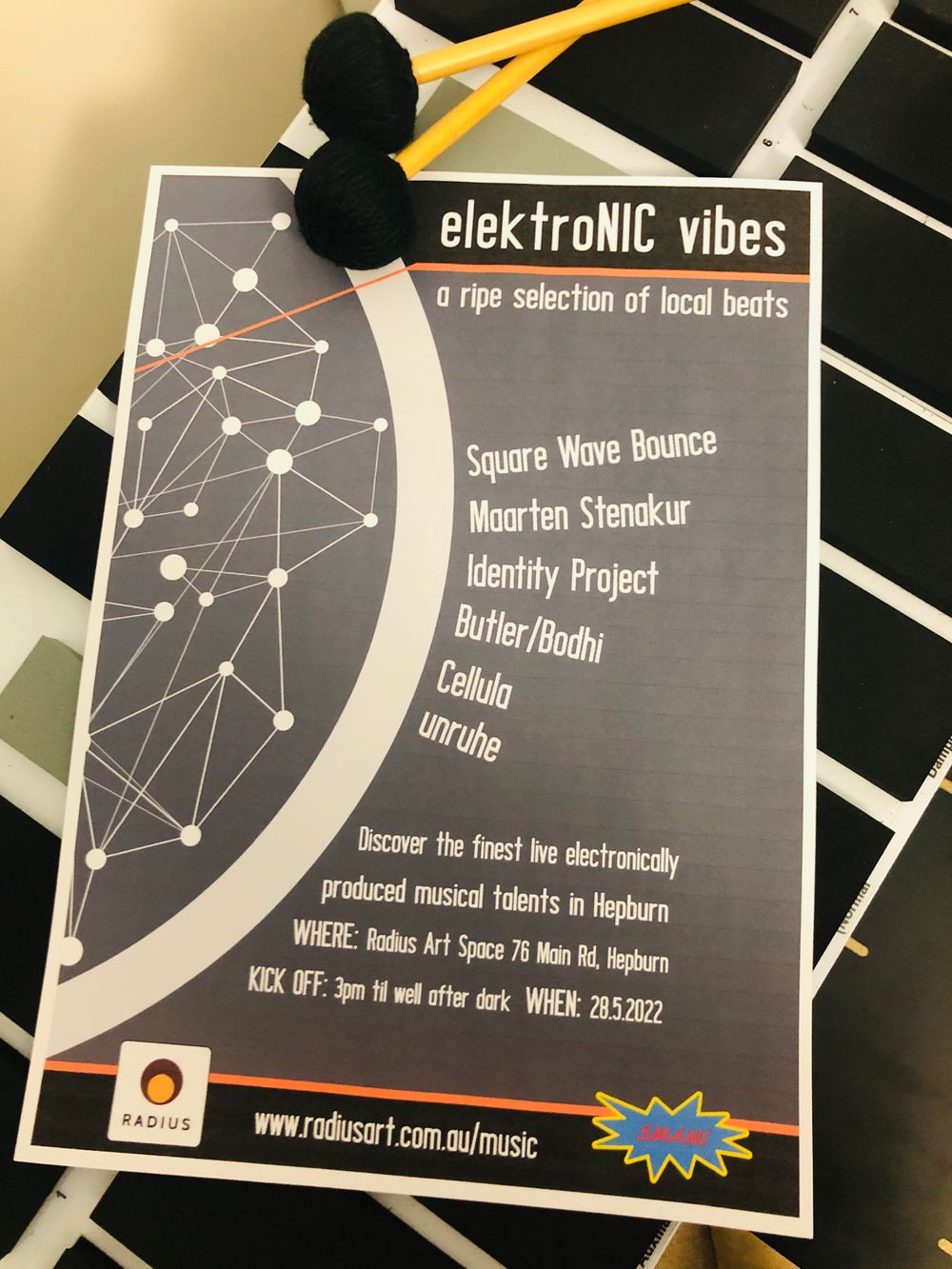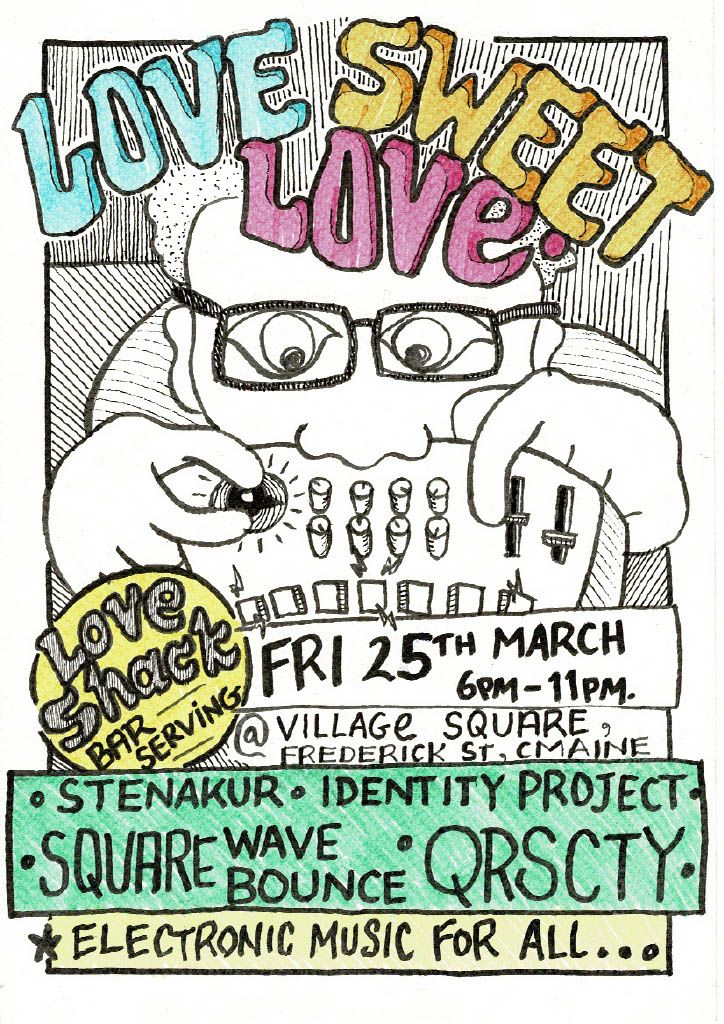 28/07/2020
My new Single called En Masse has been released!!
This song is a reflection of the challenges people are facing en masse during these uncertain times. 
A dramatic and epic song with choirs, chants and big drums.
Available on all major platforms and through the link below
 01/02/2020
I am honoured to be featured in the 10th anniversary edition of Digital Drummer magazine, Edition 41-February 2020. Follow the link below to read up on how I use and apply electronic drumming to my performances and recordings. 
A big thank you to Allan Leibowitz for inviting me to be featured.
03/09/2019
Music video for my song Nights End with Beach Sunrise is now available for viewing on YouTube. A beautiful, dreamy, ambient video filmed on untamed beaches in Australia. 
Music Video created by Maxwell Sadowski at MSAV.
To view please click on link below;
 Nights End with Beach Sunrise MUSIC VIDEO link
 30/05/2019
New EP Mr Balafonski has been released!
A fusion of traditional and classical styles with the sounds of Western Orchestral, East Asian, Persian, Balinese Rindik and Gamelan instruments.
The mood of the music a dramatic and pensive reflection of some of the unfortunate events that have unfolded around the world in recent times, all of which have had a profound affect on the outcome and creation of this music.
Available on all digital platforms including Spotify, Apple iTunes, YouTube, Amazon etc.
02/12/2018
New SINGLE called House Next Door has been released!! 
There are new people living in the House Next Door. Music blasts from their house with sounds inspired by Asia Minor and the Balkans set to a Dancehall beat. It sounds like fun in the House Next Door.
See CD Baby link below or stream and download at Spotify, Apple, iTunes and all major platforms.
10/11/2018 
New SINGLE called Rocar Sanshin has been released!!
A melancholy song well suited to Film Noir and worldly futuristic soundscapes.
Out now on Spotify, Apple, iTunes etc.
23/10/18
Thulani's Travels EP has been released!!
Inspired by a weekend out on the town. From dancing alongside a Samba troupe, to hanging in DJ bars and chilling out to some relaxing vibes on a Sunday afternoon. 
Available at the links below and from all major online stores worldwide.